Do you need to sell your property fast? Is your property being repossessed?
GE Holdings Ltd deal in fast-turnaround, stress free property solutions.
As you know, selling your property quickly is rarely fast or stress free. Our simple process allows you to sell your property fast. In most cases, we can complete a property purchase in as little as 21 days.
For those hoping to sell a property, COVID-19 has caused much disruption. Many estate agents have shut and now you have the added concern of viewings at your property. We will only send our small team of trained professionals under very strict guidance to complete the survey and valuation process.
Here's how we compare to alternative quick sale options: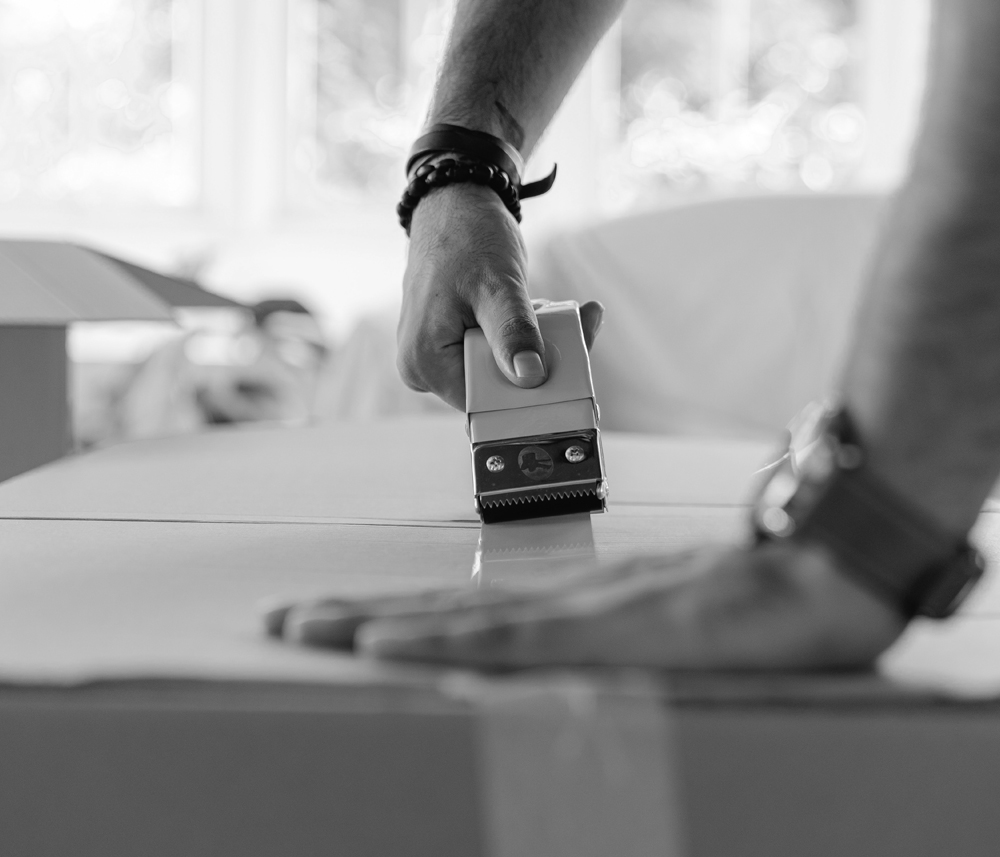 Property Auction
Should you opt for the auction route your looking at around 6-10 weeks to completion from start to finish.
Estate Agent
Typically you're looking at 3-6 months to realise a sale through an estate agency. This however could be a lot longer.
GE Holdings Ltd
We can turn around your property sale in 21 days, making the entire process as fast and simple as possible.
If you are looking for a guaranteed sale and fast-turnaround from a reputable company willing to pay you upfront, contact us today.